Because You Are Gone
September 25, 2012
I can sit here all day long
Just crying because you are gone.
I cannot change what you have done.
Sadly, you are where you belong.

However, I must admit,
I do hate where you are,
But what you did went too far.
It is a bit too late for you to quit.

I tried to help you in every way.
Why did you turn it all away?
I guess you just did not understand.
This must have been as simple as being unplanned.

(Sigh)

I really wish you were here with me.
After all of our precious memories,
Why did this have to end this way?
All I can do is count down the days, day by day.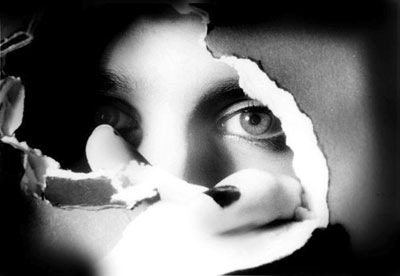 © Tabatha B., Peoria, IL