There's Not A Me Without You
September 29, 2012
You shine Your light on a cloudy day.
You make me want to dance out in the rain.
Climb a mountain just to shout Your name,
You made me new.
You're by my side when they walk away.
You listen to my heart when I start to pray.
Even when I can't find the words to say,
You see me through.
You let me know everything's okay.
You changed my heart, now I'm not the same.
Everlasting hope guides the steps I take.
Your love is true.
There's not a me without You.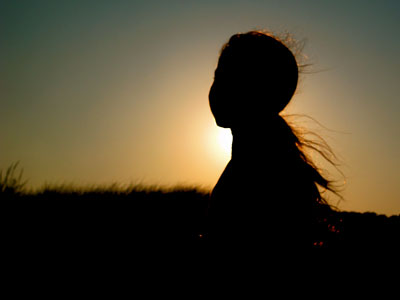 © Barrie T., Scarsdale, NY