Saved Innocence
September 29, 2012
Swirling, dancing, gracefully
As life moves too fast around me.
A covering a blanket of pure confection
To shield my innocent heart.

A wink, a whisper of undesired lust
Twinkles in the eyes of a stranger.
Leading me through a gentle waltz
Of how it feels to be loved.

A wall, a barrier to protect the ignorant
And prove a righteous point appears
To show the truth that sleeps beneath
The lies I have been told.

A confession of honesty, the truth uncaged
Rings painfully through this untainted heart.
Exposed, unmasked from the world around me
My heart beats prayers for mercy.

My protector dances gracefully
As life moves too fast around me.
My blanket, my covering of pure confection
He shields my innocent heart.

My wall, my barrier to protect these eyes
From things they should never see.
A sleepless night, I know no more
From nightmares that will never be.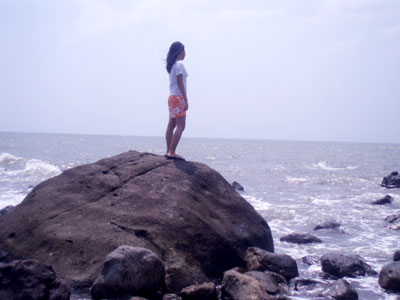 © Grace L., Bacolod City, Philippines