Unacknowledged.
September 30, 2012
I pass you in the hallway,
you pass right by.

You don't acknowledge me,
Even when I say hi.

You stare at me in the halls,
Why do you make my world feel so small?

You talk to your friends about me,
And then won't say why.

They come up and ask me about you,
And I don't know how to respond or even what to do.

My life feels like it's falling apart,
And all you did was bruise my heart.

Everyone tells me you want me back,
But I don't get why you're talking behind my back.

If you still care, let me know
Because what you're doing now makes it hard to let go.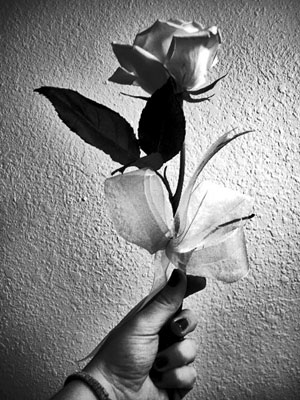 © Lauren R., Edmond, OK