New Earth
September 30, 2012
A heart beating like
That of a humming bird's wings.

A tiny hand that wraps
Around your smallest finger.

A head that fits
In the palm of your hand.

A single cry that pierces
The shell of the world.

A smile that takes
The blackest heart to light.

A life so precious,
Like a spark now turned to flame.

A new soul and heart,
Mind to learn and think.

A face to identify by people,
And feet to be identified
By the ground they walk on.

A strange blank canvas,
Not fading but filling,
With vibrant hues and glows.

A new piece to the puzzle,
So the whole is now half,
A new life.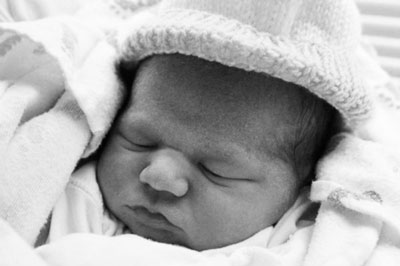 © Kaelee L., Petersburg, MI