Why Me ?
October 1, 2012
People see me
and they think
they know me
they how strong i am at hiding my pain
so they
cant tell i am hurting
because of that they seem
to think
that its okay
to break me
like glass on concrete

Why Me

How am i to keep all this
pain from showing on my face
I am not bullet proof
like i seem to be
i am not that brick wall
like i need to be
instead i am expected
to hide the pain & take
the blows like i have
for so many years
but

Why Me

I cant do it anymore!!!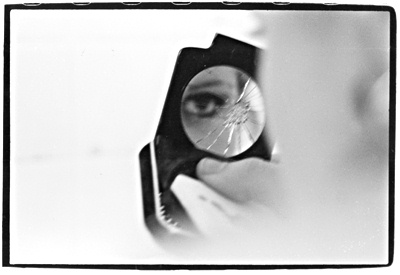 © Heather W., No., Brunswick, NJ