Who...?
October 3, 2012
Your Words Are Lies,
But Still They Believe Them.

You Preach Forgiveness,
Yet Never Practice It.

You Talk Of Peace,
Yet You're In A Constant War.

You Say Your Prophet Is True,
Yet He Has Spoken No Truth So Far.

You See The Weak And Suffering,
But Choose To Do Nothing About Them.

You See Them Angry,
But Only Pushed Them Farther.

You Crave Intelligence,
But You Shun The Advancement Of Technology.

You Claim Money Is The Root Of All Evil,
Yet You're Constantly Demanding More.

You Build Something With The Help Of Others,
And Then Condemn Them As Soon As You Achieve Your Goal.

You Hear Their Pained Cries,
But Only Call For More Blood.

You See Them In The Street Dying,
And Leave Them There.

You Worry About The Wrong Things,
When What You Worry About Isn't Right.

You Make Me Sick,
And I Despise You.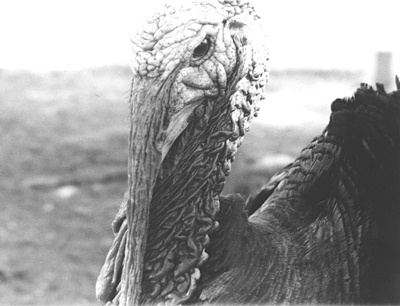 © Katherine W., Copper Canyon, TX