Way Back When
October 11, 2012
Remember those carefree days way back when?

Chasing the pot of gold at the end of the rainbow?
Picking the biggest dandelion we saw and making a wish?
Searching the sunset for the night's first shining star?
Dreaming for the impossible to hurry up and happen?
Chasing after fairies and UFOs in the moonlight?
Finding a dinosaur in the backyard with the dog?

What ever happened to those times?
I miss them.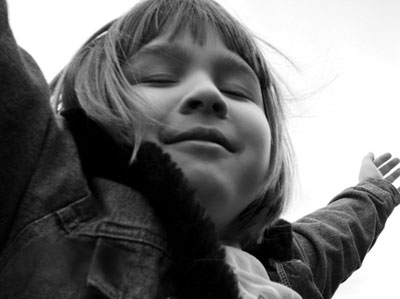 © Morgan C., Fridley, MN