Crossword Puzzle
MAG
October 16, 2012
[Nine letter word for
guilt-ridden sympathy,
twinged with a hint of awkward glances.]

Your next door neighbor
smiles encouragingly on a
leather couch that seems shiny,
too shiny, and you remember that
it is your couch,
the couch you sat on with her
last Sunday after church, with
the grape juice stain on the hem
of her skirt. It is uncomfortable, seeing this starched, beige woman sit
where your invincible shadow should be sitting. Instead,
there are people you do not care to
know everywhere: glass baking dishes
gleaming the way that her plastic
Barbies gleamed at the dining
room table when she pretended
to pamper them with dishes
of melted ice cream that
went uneaten.

Casserole.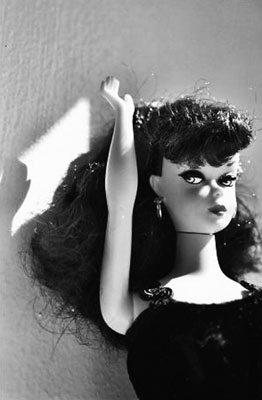 © Carolyn K., White Plains, NY