Steering Through Dust
October 17, 2012
In this old life, I ate screws.
And hammers, and roles of
gummed tape, and that was
how I fixed my problems.

Still, this was long before your
generation: at a time when the
D.V.D. stood for a Definitive
Vaccination Diagram. And the

carmine orbiting your eyes
like a swarm of furious planets.
We called it. God. There were
winters when we never left the

house. Living on burnt bread and
water. Our bodies brushed up
against walls like dust. We could
smell lemon-heads frying next
door; and Rosemary, and virgin

Margaritas with those impossibly
small umbrellas I used to bend
back just a little bit too far. I was
once like you: a finger-sucking girl.

A mother with kids.
A shadow
in a room
with a cane.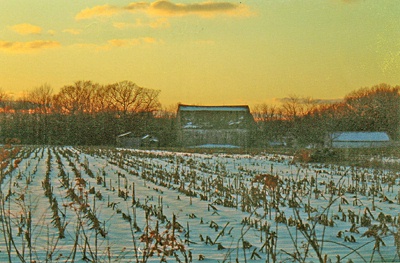 © Liz K., Rockford, MI