My Sweet Love
October 19, 2012
Oh my sweet love,
what has thou faced upon such dreary a nigh'?
Tis' fever in your cheeks,
and blisters upon thy palms.
Such teary eyed sadness that has befallen you,
a bitter strike of the tongue,
that has rested itself in your heart.
For there lay a stormy ocean,
crashing waves in your eyes.
and is so thou'st smile,
a broken, yet once lively grin,
seemed as if carved upon yee ashen features.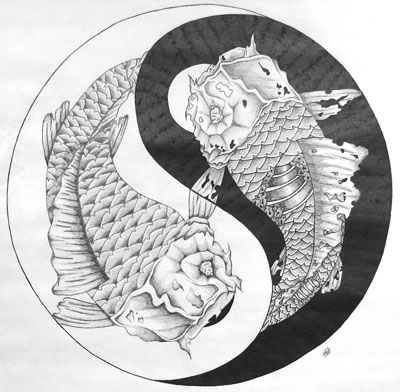 © Matt F., Pierz, MN