Jealous? Nah.
October 20, 2012
I take picture of what you do but its never as nice
I wear what you wear but I never look as pretty
I study what you study but I am never as smart
I draw what you draw but its never right
I write what you write but its never as good
I do what you do but I cant never be perfect like you.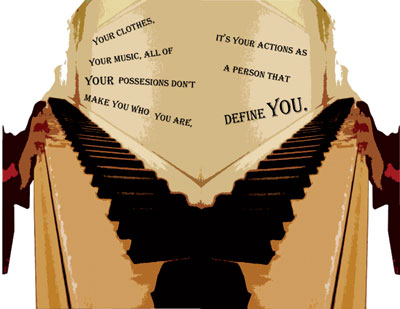 © Brad F., Stewartville, MN