One Night Friend
October 26, 2012
Here's to your one night girl
Who just wants to be what you already have
Here's to her misery
Your life ain't half as bad.
You know she's not your friend
She's 10 bucks for a meal
Get some liquor and a one night stand
You'll sweeten her up to get into bed
And she'll follow
Because you're a shoulder to rest her head
But she'll pay for that moment of peace
Here's to heartache
Here's to friendship with a disease
Your intentions were simple
Your intentions were selfish
You were just caught in the middle
Of a love and a lust
A girl who thought you were her friend
But, hey, it don't mean much.
Nah, it never means much.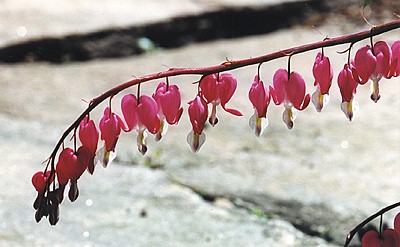 © April P., Newark, DE