Life :)
October 25, 2012
Bam! it hits me in the face
Won't leave me alone
no matter how hard i try
it angers me
what did i do to deserve this.
when will it stop?!
the talking...the looks...the glares...
the feeling someone is out there to get me
hurt me...make my world stop.
I can't run forever...
I must face life...
I know it's hard...
But that's life..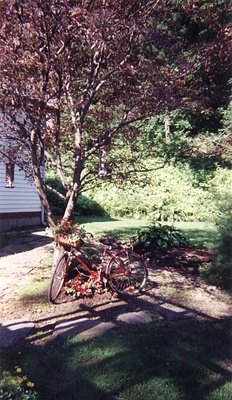 © Erica N., New City, NY