Love, Hate, Remember?
October 29, 2012
Love, Hate, Remember?

Love, I believe,
is a feeling- difficult to grasp.
Almost like the faint taste of home,
in the tap water from there.

I can tell you, dear,
readers, listeners, romantics out there.
Love is to be in equilibrium with hate,
well- the lest, mine is.

He is a fine specimen of,
a growing young man.
Dependable, intelligent,
blessed with a melody from heaven.

An understanding between,
like a book read one thousand times.
The way everyone whispers,
when giddy in one's company.

I love him, you see.

He calls me his feather,
his little girl.
My cheeks are named Scarlett,
whenever laughing together.

Not without flaws- which I love.

His arrogance is most frustrating,
quite impossible to forget.
The complexity ignorance, confidence,
and the intoxicating charisma too.

The soft enchanting way he gazes,
at me, almost in pity.
The way I need him,
more than he'll ever need me.

I hate him too,

It's an everlasting battle,
a rhapsody.
A duet of passionate arguments,
then, a simple love ballad.

I've tasted love,
vague- yet vivid.
We aren't together, no,
I don't believe it a tragedy, for,

I remember you spoke, that,
a fragment of love within,
will never part the other.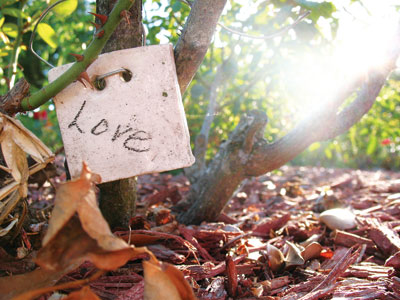 © Danielle L., League City, TX