another mindless ramble
November 5, 2012
If you were travel down the blue highway in my mind
With its various exits, purple streetlamps and bizarre design
You'd stop before you reached halfway,
And if you got that far, I'd be impressed.
With all the things to see
And memories
And forgotten worlds in there,
How could you possibly see it all
Without stumbling down a twisting corridor
Or getting stuck between an argument of my paradoxical thoughts?
What a sweet escape then, would be the ice cream slide
Of that nightmare I can't forget, put away or deny.
To you, stranger, it'd be endless delight,
But to me, it's like December without Christmas lights.
All those dusty caverns and moth-eaten hideous drapes.
You won't forget seeing my bloody tapes
My secrets and lies all hidden away.
You want to leave?
So be it, but you'll remember what you've seen.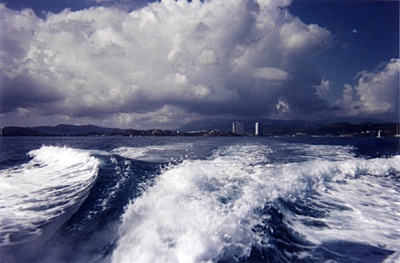 © Jenn T., Dover, NH