Left Turns
November 16, 2012
Here's to all the left turns
we put off for drier days;
uphill rain climbs
when I said "stick to the right"
and you said
"why?"

We'l take them all, someday.
Every single one.
We'll explore the
mudslopes in fearless boots
and gifted shoes,
until we've woven through
every turn of every branch
of every fork
of every slope
and mounted the impossible mountains,
and threaded ourselves through the eyes
of sunrises and sunsets.

And maybe,
at the final horizon line,
where the winding roads store their roots,
we'll find ourselves in the same place
we would have been anyway.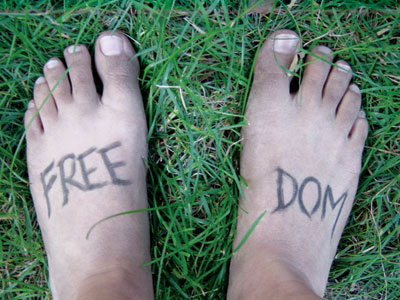 © Anna B., Northville, MI