That's the Breaks
MAG
November 6, 2012
Daddy drives a cab,
Passengers don't care.
Sweet Uncle Steve
Likes to sniff coke,
Santa was never there.
God watched
All the little boys get touched.
He heard my childhood screams
When wooden spoon whips hurt too much.
The dog watched Molly kill herself
He licked blood from the edge of the tub.
The smell of the dirty man's white
hairy knife
Would fade away, if Jan would just scrub.
I'll stop biting my nails tomorrow,
I'll try a new shampoo.
How do the tears of a prostitute taste
When she whimpers, "I love you"?
Granny forgot to feed the parakeet
She never sleeps on Pop's side of the bed.
Penny, proud to be finally pregnant,
Awoke to find the sheets stained red.
Peter Pan will never love me
No matter what lipstick I wear
He'll never eat dinner at mine,
Never run his fingers through my hair.
Paris never made straight A's
True adventurers go nowhere.
A granted wish is not a dream come true.
And your psychiatrist doesn't care.
Henry VIII killed two of six wives,
Nancy isn't allowed to have one.
Children grow up with a limb of defeat:
"That's how it is" to their "How come?"
Nauseatingly real, the likeness
Of cruelty to happy impossibility.
It wins when the infant draws his first breath:
His life begins with a weep.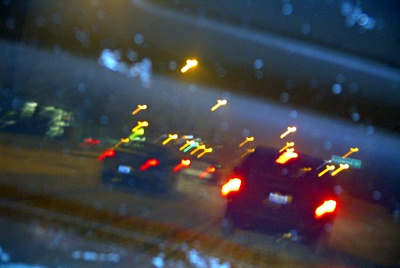 © Mariam S., Schaumburg, IL