They Say, but What Do They Know
November 24, 2012
"Do the right thing," they say.
I was the only one who just took one candy from the bowl on Halloween.
What was my reward? The smallest stash!
"Good things come to those who wait," they say.
I have learned to be patient, I have let people cut in line.
Only to find that waiting caused me to lose what I wanted. Sold out, we're closed.
"Try your best," they say.
I have worked like a horse, like a dog, like plenty of other diligent animals,
And yet, I'm surrounded by the easy way out, just scraping by, cheating, laziness,
It is all for naught, I get no greater reward than the others.
"A good man is hard to find," they say.
Nobody seems to be looking, bad boys are much more attractive,
Get the girls and break their hearts, then I become a shoulder to cry on until the next jerk comes to trample on the freshly mended feelings,
Welcome to the friend zone, the romantic limbo of nothingness and loneliness.
"Patience is a virtue," they say.
I am imprisoned within my own set of stupid rules, my whole life will just be waiting,
Waiting for these failed ideals to pay off.
"Nice guys finish last," they say.
They finally get it.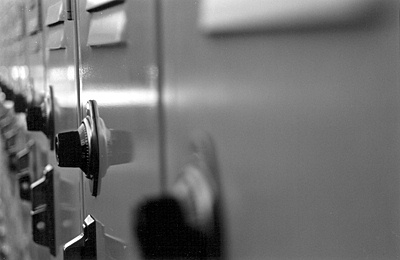 © Cassandra Z., Sunnyvale, CA