My Little Secret
November 26, 2012
I feel as if my heart
Has fallen apart
Because what we had no longer exists
And that is what I really miss.
I hate seeing you around
Since I know that I'll never be yours.
It hurts so much that it brings me down,
But things could've been worse.
Looking back at what we had
Sure makes me sad.
I was so happy being with you.
Now, all I feel are the blues.
It feels like I'm stuck in the past
Because I'm still crazy over you
And it's hard for me to let go.
I'm lost not knowing what to do.
Sometimes I wish that I never met you,
But I love you
And I can't even imagine my life without you.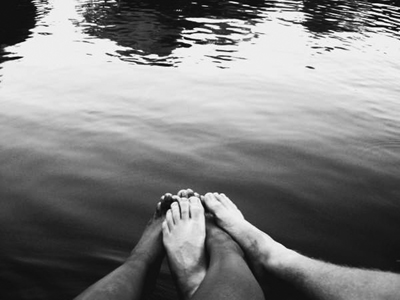 © Michelle W., Ada, MI