Nothing left to see but Daylight
November 30, 2012
Leaves dancing on trees in the wind,
Thinking as if to leave the world behind.
Colors changing with not yet one grin,
Second-guessing yet another human mind.
Darkness comes upon grieving,
Even when the oceans still rolling.
Nothing to realize what is seeing,
Leaving just the sound of birds strolling.
Simply grasping that day is to begin,
Keeping the sun arising on the skyline.
Having still to show the rays herein,
Sunlight stretches so divine.
Morning has last to show,
The coming of an end.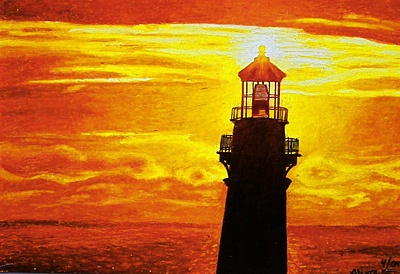 © Alyssa G., Charlotte, NC