Transitions
MAG
November 29, 2012
Somewhere in the transition between last winter and spring,
I stopped dreaming.
And it might've been when I stopped
reading,
around the time that I stopped writing.
Perhaps when I slept scarcely
And when I slept, it was sickly
with dreams of white bats and black wolves,
eyes bleeding and teeth falling.
I have dreamt of such terror:
when my dreams started stalling.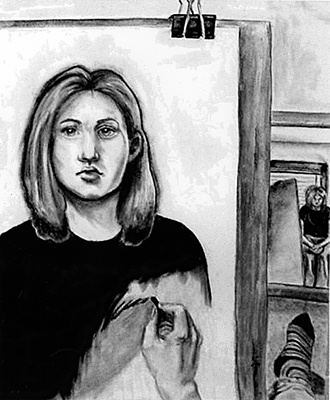 © April K., BR>Haddon Heights, NJ