Traitor'd Disguise
November 30, 2012
Through the blaring noise
And the gyrating hips of clubbers
Did I see you in all grace and poise?
Leaving a trail of lustful passers.

Above all else I heard a soft purr
As a moan escaped everyone's lips
Did I softly hear you murmur?
"Would you like a kiss?"

And in that moment I fell
Like one of your numerous suitors
Did I not once often tell?
Lust is love's awful traitor.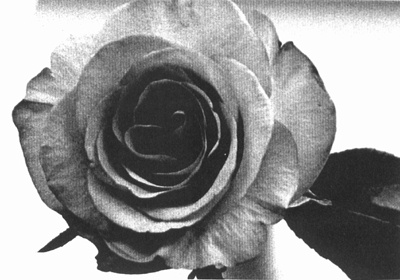 © Liza C., Seattle, WA