Cheesy Reality
November 30, 2012
It was nothing like the movies
No cheesy pick up line
No accidental touch of hands
Not even and intense gazing.

Yet no movie or book can describe it
The moment when you notice things;
First, the tone of his voice
Second, the nonsensical gestures he makes.

These may be stupid and odd
But in that moment when "two" friends seriously talk
And suddenly look into each other's eyes
Will you realize that shoot! You like him.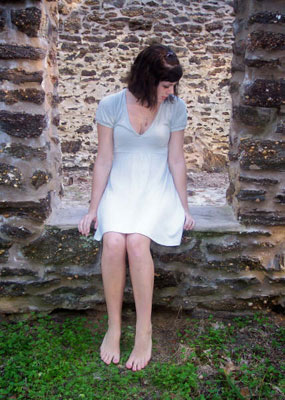 © Katie S., Vineland, NJ