friends come and come
November 23, 2012
My palm beholding pennies, from
Here
There
Everywhere; I was
remained quite
though not twice silent.
They move bearing holes
Solid and strong breathing out
shadows…
well they are shiny and new, but familiar to me

I keep them stored in my wallet
I feel them in my palm
At times their beauty sinks out; yet
solid metal remains!

a penny saved is a penny earned
friends come and come

they come and stay
if you let them
if you keep them.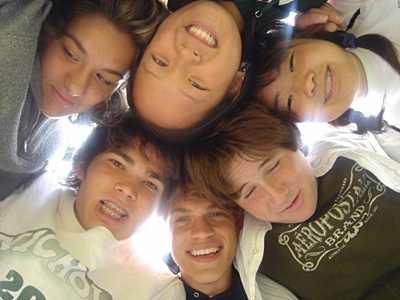 © Zhihan C., Hudson, OH