The Great Gatsby
December 5, 2012
Like smoke in a church:
The trembling truth of what seems so
May no longer seem so clear.

Golden icons appear yellow behind smoke,
So never trust all you see.
Don't even trust all you're told.

I plead.
I plead.

Suppressing reality with vivid envisions,
Programming the mind in the wrong categories-
I know young means naive,
but those icons were never gold.

If you only listened when I begged you
To never trust all you are told.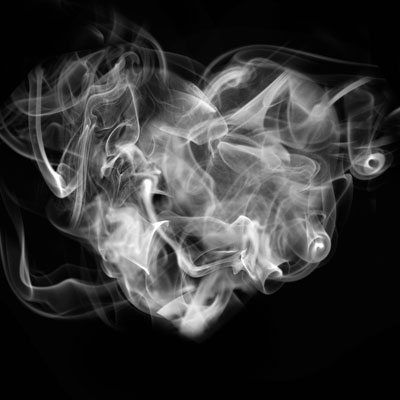 © Olivia E., Alto, MI