let me go
November 26, 2012
Give me your feathers
I want your wings.
Please help,
wake me from this dream.

I'm begging you
save me please
can't you hear me?
I'm screaming,
my words echo off
your titanium ribs.

You have me trapped
inside your heart,
I don't want to be here anymore.
Let me leave.
Please.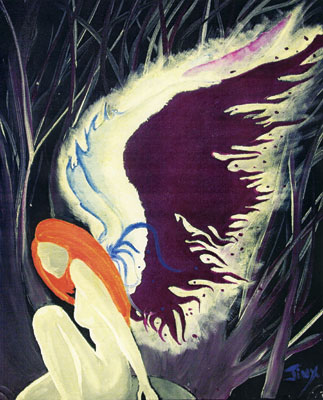 © Megan B., Youngstown, OH