Pride
December 14, 2012
what do i do to have all this pain?
what do i do to be judged?
and for that matter why should any one be put through all of this?
why must we feed on others failure or hard times? Why are use humans so cruel and our unwillingness to help others out?
why cant we seem to put down our differences and come together as one. when together we are do any thing, make a difference, make a change. so the nexted time you see some one who needs help or just needs a friend stop and help because that could be the only thing happy thing in there life and that could make there day just by knowing someone cares.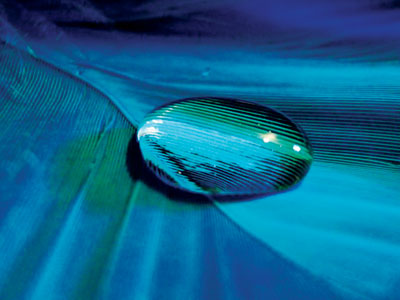 © Hui Y., Potsdam, NY