A pyro talks briefly of addiction
December 16, 2012
Sometimes, I'll be aflame
And people will think I'm smoking
The muscles in my arms melting
Dripping down into my legs

But I'm not proud of this
This, sensation
Let in like the fib you told tomorrow
Like that cat hungry at your door
Waiting, just waiting
For you to get the mail

And yet who knew that when the birds fly south
They bring their problems with them?
A bird to call her mate, which
Sounds like water, which I need.
But, don't you see?
These lungs I've grown black?
The bones in my body are bending towards
A lake, I will only dream of.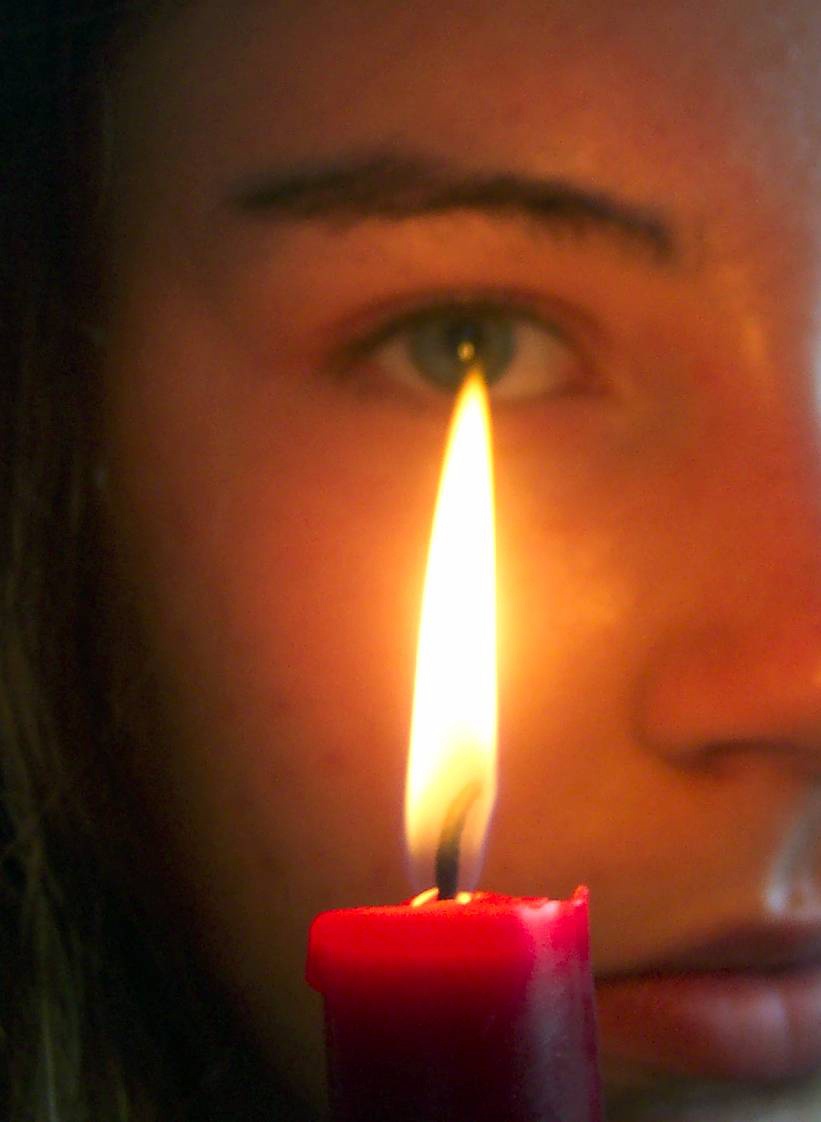 © Elise S., Clarksville, MD