My Time
December 20, 2012
I see the deer.
They're so dumb.
I stay quiet, he can't be aware of my presence
I calm my nerves
Clear my mind
It's hard at first
My mind goes crazy
Then it gets clear
I see only the deer
The trees are gone
the leaves...
everything.
I pull out an arrow
This must be fast.
I put it on my bow.
And now it is the time.
My heart beats
I can only hear my slow breath.
I breathe in
breathe out.
And I shoot.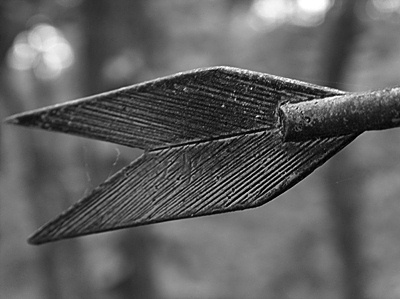 © Sean C., Princeton, IL