Sadness
December 23, 2012
A cold, deep lake.
It pulls you under,
And you can't breath.
As you fight to free yourself,
You realize you can't do it alone.
The cold begins to seep into your skin,
And all hope is lost.
You just want the pain to end,
But the lake is not so kind.
It keeps you,
Broken and suffering,
Forever.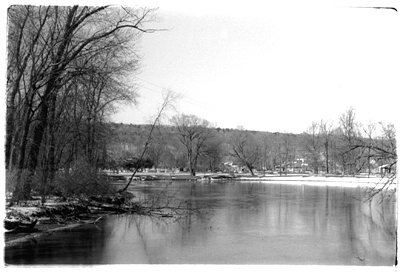 © Simon I., Lansing, NY