If It Doesn't Bring Happiness, Why Do It?
December 23, 2012
I always wanted to ask you something that I would want you to think about.
Has any of this actually made you happy?
Of course, I know what the answer would be without a doubt.
The answer is no, none of this ever made you happy.
So why do you keep doing it?
Are the explanations something that's too hard for you to admit?
I mean, if something doesn't make you happy, why not quit?
Now, has any of this actually bettered your life?
Take a look at yourself, look at where you are.
Can you honestly say that you're happy there?
No, you can't so why didn't you ever change your ways?
Look at yourself again, I hope you can see that it's now too late.
You may never even make it out.
And that's something too sad for me to think about.
You risked your life for something that never brought happiness to you or bettered your life.
Why would you do such a huge sacrifice?
None of that was even worth it as we all can see.
Now, my biggest fear is having to go visit you in the cemetery.
Before I say my goodbyes, I want you to remember one thing.
Why would you do something that never made you happy?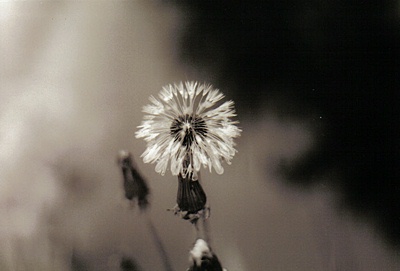 © Sarah S., Poland Spring, ME