How to Live Forever
December 28, 2012
There is no need for pictures in attics
or deals with the devil.
One needn't search for fountains of youth
aboard creaking Spanish ships.
And don't bother seeking demon's bite –
It only leads to fool's regret.
But it's not hopeless.
I heard of a man who –
the desire for immortality
shot into his brain
by an electric man –
devised a way to live.
He thought too much you see
and lived in words.
So he paid a dime an hour to copy his soul
in a musty library basement
with smudged ink and bleached paper
in the shape of Martian horizons
silver rockets, shining summer Suns
and the burnt knowledge of his nightmares.
His words spread like dandelion seeds in wind
Took root in the minds of the dreamers
His soul wandered free, embraced,
and thus, much loved, he lived forever.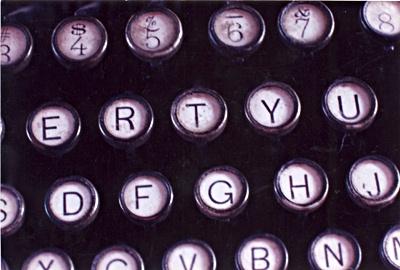 © Mary A., Fullerton, CA