Lost Love
December 27, 2012
If death be my last embrace,
And hatred eyes burn in flames,
I have no hope of your forgiveness,
As long as the ocean remains in grace.

Teardrops may fall in my waking hours
When I think of our last kiss,
That I shall never feel again
Because of your love I miss.

But even my heart that longs for love,
And even knowing the pain is so true,
Forever I will remember the day
When you first breathed "I love you."

Say goodbye to sunny days and wild flowers,
For they remind me of your warm beauty.
I reject the cloudless sky in all it is,
As it resembles your blue eyes without cower
That hangs my love and haunts like nightmares.

But still I say by the heavens above,
My heart for you will always stretch to eternity,
Forever yearning and weeping,
Hoping for that one perfect love.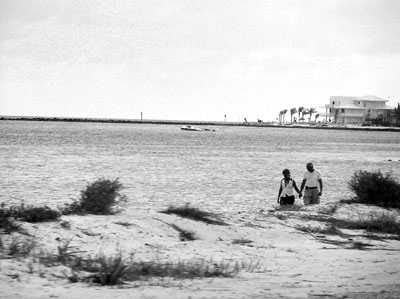 © Edgard B., Coral Springs, FL