The Comeback
January 2, 2013
And there we were, two hawks of pride
In a fight once more
Using sharp words in place of knife blades
To cut each other down.
One of us seemed more capable than the other
In delivering dreary daggers to the heart
Apparently without mercy –
You are gone now,
And I am haunted by incessant thoughts
Of what I could have – should have – would have said.
I can imagine your ache as I deliver cold projectiles
– Hopefully to your core….
Funny how, after the air has cleared
And the fight is done
The sharp words come, and I, too, am equipped
With dangerous daggers of unpitying combat.
(Or is it "comeback"?)
But you are gone now
And there is no one left to fight. I am alone
And so the dagger-words pierce my own heart.
Funny how, in wanting to wound you, I have hurt myself.
It is all over now, it has all been said, true;
I am left to wonder,
Do birds of pride, when stabbed, bleed red
Or blue?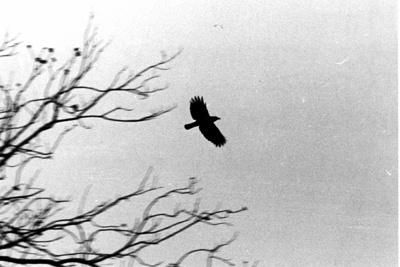 © Jacqueline T., Flowermound, TX