My Sun
January 3, 2013
I am a child of the sun.
A panther that bathes in liquid gold,
All it's life-long.
A flower that turns its face to the light,
Basked in golden shade.
Yet I live in a world where darkness falls,
And the sun hides it's light away.
Still I know in the dark of night,
You'll be my sun, my sin,
To keep me warm,
To indulge me with your light.
I know you'll let me turn up my flower-face,
And stare into your beautiful eyes.
I know you'll let me curl up against you,
And feel the heat that you radiate.
The sun may set or fade.
The moon may wax or wane.
All the warmth I need is right beside me.
My warmth of ages – my lovely sun,
My little moon child – my starry night.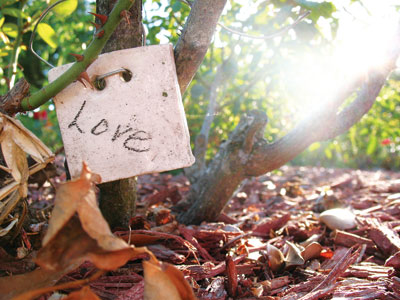 © Danielle L., League City, TX