Tears that Heal
January 1, 2013
A dark black pit of ashes
muffles the desperate cry of my soul.

A red swirl of anguish and dread
pulls down my weary heart
into the depth of unseekable waters.

My mind flickers with scepters
that haunt me day after day
with things that have not been accomplished but failed.

My breath grasps for space
but finds none,
finding only a tightening feeling of
woe and sorrow in place.

And so I weep,
Pouring out my tears, my hurts,
and my sorrows.
Opening up my enclosed feelings of inexplicable self-pity.

And then I slowly heal
arousing the deep anguish in my chest with the most gentle wisp of light

Shivering quietly but steadily within the dark night of my soul.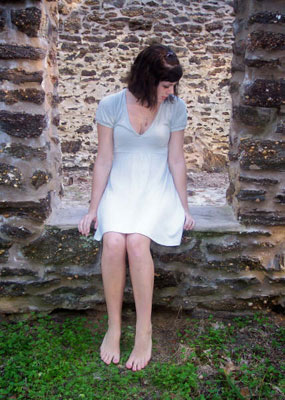 © Katie S., Vineland, NJ