You...
January 5, 2013
You Lie In Wait,
Letting The World Pass You By.

Living In The Shadows,
Of A Long Forgotten Time.

You See The World,
Far Away And Distant.

Watching Them Live,
While You Slowly Rot.

Then Something Happens,
A Single Person Stops.

You Look Off In The Distance,
You Hardly See Them.

They Show You A Message,
Other Men Would Not See.

But Her Smile Gleams,
Brightening Up Your Island.

You Started Your Journey,
Alone, But Not Forgotten.

Leaving It Behind,
Heading For Something New.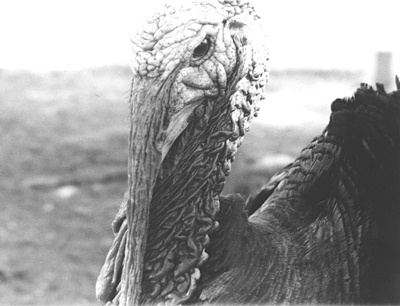 © Katherine W., Copper Canyon, TX