Help Me
January 6, 2013
Help me heal, from these tears, this pain that makes me cringe in the bed
Why shall I feel pain for you, who is listening?
No one… then why shall I shed one tear of guilt
Help me, I cry out, help me to get understanding from this thing called love I call it hate and a need for someone's affection, why is it that love could not stop you from the mistakes we make they affect everyone
Save me once, twice, three times please I beg…
I can't sympathize for the weak; I must not its my weakness, love is my weakness
The dear life is my weakness it is my kryptonite hiding in the shadows waiting until I can defeat it, which will be never
Why do I allow my emotions get the best of my heart?
Let my heart sit in the dark and only love its owner and no one else, and it shall never cry at night
Help me gain the confidence to stand up and scream so someone can hear me because if I speak in the mellow tone I will be tuned out,
But in the end I know I will be heard with or without the help of the shadow of love and pain.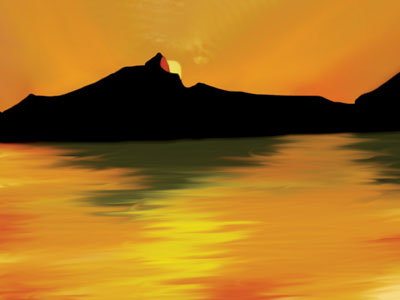 © Rachel M., Camarillo, CA