Blue Music
January 7, 2013
I once saw a man in the subway
And his hands were painted blue
Like blueberry syrup
And his hands were stuck to a blue violin
And he could only play sad music
And I could only think sad things.
It's too bad my money couldn't be blue, too.
I gave him a fifty
And I thought
I could
See the blue
Disappear
And he could
Play happy music
For once.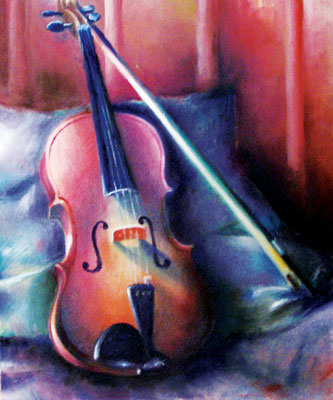 © Betty L., Fremont, CA