The world's medical cure
January 15, 2013
There are vast amount of things that evolve around music. Like the simple motion of your footstep pace. Or maybe the simple rhythmic beat of how fact your heartbeat race.

The music that keeps you alarmed, ready and awake- smooth vocals and steady rhythms might twist your mind and keep a positive state.

Hardcore core rhymes might change your mind and malfunction your mental structure- until theres nothing left but the base of the drum blasting like the sounding thunder- wonder.

I wonder if music can bring the nation back together- heal the wounds and cure this financial pressure- and take a turn for the better.

Can music change the hearts of the people and end this nuclear war. Maybe it can spread the message love is what this world is looking for.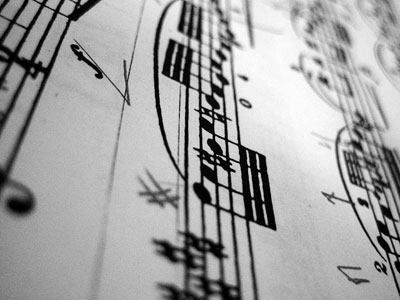 © Kimberly C., Houston, TX