Loyalty
January 13, 2013
Burn to ashes the scars on my heart
Freeze the pain in all the memories
Slip my broken words from this body's tongue
And break me into pieces to puzzle my life
This is your challenge to make me new.
Lift my spirit for determination
Set me down to inspire
Teach guidelines to live in you
End my hands gestures, and bring life to the dead
This is you keeping a promise.
I jump into the arms of the unfaithful
I speak of wisdom I don't understand
And I leave you behind
These are my mistakes.
But you reach down for me
Show me a new light
Give me faith in dry land
And bring life back to the hopeless
This is your never ending love.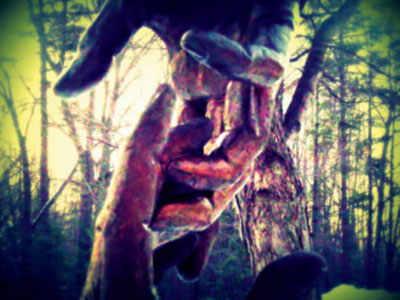 © Ashley S., Brownsburg, IN