Learning to Fly
January 22, 2013
I feel the need to fly away,
But it seems somethings making me stay.
My wings outstretched,
And ready to fly,
But I can't break free,
I cant even try.
My heart longs to be free,
From this caged and harsh world,
But i cant get away from the emotions,
For i cannot see.
My heart wants to feel loved,
Is that so much to ask?
I want to leave, I want to fly,
I need that chance,
Just please,
Let me try.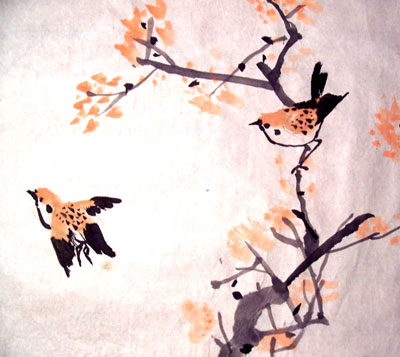 © Xiao H., Naperville, IL