Atlantis
January 27, 2013
I'm sitting here in the car,
in the same spot where you said that you'd meet me.
along with fear, and the heart that you shattered so neatly.
As your false love it had brought me to pieces.
who knew loving you would be an ocean I swam to deeply.
I'm waiting on the shore,
heart slowly fading as time kills these demons of yours,
Hard to admit that I loved you of course,
lovely bubbles and waves hit my feet, i drift away and it takes you from me,
floating face down mermaids kiss the sea,
they drag me to darkness as they swim too deep,
underwater angels sing me to sleep,
the thought of you I left on the beach,
Dear Atlantis where are you taking me?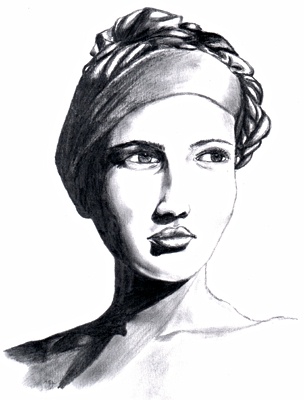 © Brynne L., Williamsburg, VA