Happiness: Your Undoing
January 28, 2013
How can your best decisions also be your worst?
How can your happiness be your undoing?
How can you dream of a life of success and yet pray that time stops moving?
Can you wish for a change, but hope for the same outcomes as you already see?
Can you have a whole new perspective on life, and still call yourself "me?"
We're all prisoners in our own, personal Hells, and have an inner struggle of breaking free,
But if the consequence of getting caught is death of hope, Heaven's Gates are a destination we will never see.
How can my wishes and dreams one day come true?
How come my hopes are my undoing?
How can my best decisions also be my worst?
How can I stop time from moving?
How can your best decisions make you want to cry?
How can you start with a sweet hello and end up with a torturous goodbye?
Can't we stay this way forever?
Unchanging, innocent, and true
Can all of life, my fate and destiny, pause, so that I never lose you?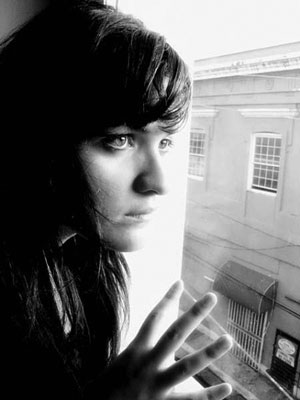 © Eveliz V., Bayamon, Puerto Rico