Smile
January 23, 2013
I respond in a voice not reflected by my true feelings,
Because it's all I can say,
To ensure no one gets hurt,
Except me.
It was my fault,
I wasn't brave enough.
So now all I can do,
Is protect you,
And smile through the pain.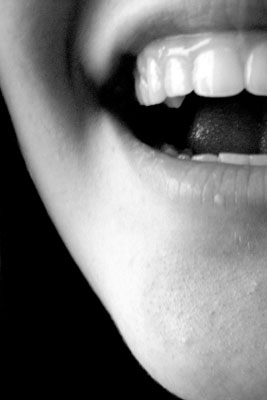 © Katya K.