Internal Conflicts.
January 30, 2013
These internal conflict only bury so long.

I desire to be acceptable, yet unconventional.

Creativity sparks, but is quickly left to die.

I can see myself, but I am a mile away.

That person is who I want, but can't reach.

Everything I do is controlled and planned.

Compulsions are executed, but so welcome.



These internal conflicts are ready to flow.

I can feel the ebb and flow, warm and rich.

I know where I must begin my journey.

Restrictions won't let me break through.

Chains are holding me against my will,

My wings pinned to my sides so painfully.
Walls are blocking what I so desire to be.



These internal conflict are now on the rise.

I can feel the beauty that is unleashing.

Pulsing through my veins is a raging fire,

Awaiting its time to grasp the golden reins.

Adventure and nonconformity is its home.

Convention will become part of history.

A new life is waiting on my door step.



These internal conflicts are free to go.

Let the tides come in, the stars awake.

Here is my chance to shine with life.

Nows my chance to take it by the hands.

Open my eyes, clear my ears, and now,

Agape my jaw hangs at what I now have.

Never will I return, for a bliss I am in.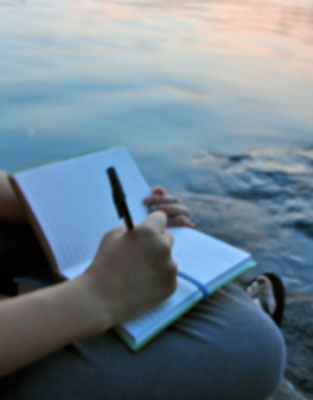 © Grace K., Port Washington, NY