Monster
February 1, 2013
So you made mistakes
You hurt me you scared me
You haunted me you
Got away with it all.
But I've learned that
Everything must happen for
Some sort of reason
And life is too short
To live with regrets
So Trent
Lets make an agreement
A document of compromise
So we can work together
To fix all the damage
You created in your rage
I'd really like to believe everyone
Who's told me you've changed.
I know you've got it rough too,
Daddy's all the way in Germany
How can you make someone proud
If its someone you never see?
Talk to me, I'll listen with my own ears
Not someone else's that I paid.
Just tell me when you're ready
For the monster of our past to be slayed.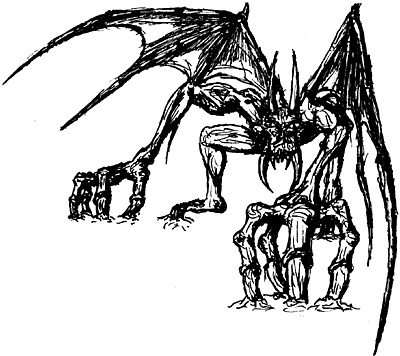 © Manuel F., Phoenix, AZ