Memories of my Grandad
February 2, 2013
Long summer days in the boiling sun,
Fairgrounds and cinemas never did bore,
Ice-creams with a flavor of happiness,
Every year coming back for more.

Or cold winter days in the Christmas break,
Dancing and singing to Christmas songs,
Wearing a Santa hat to make me smile,
These are the times I will always long.

Bowling greens with fresh grass,
Matches played and trophies won,
His awards still displayed with pride,
These are the memories that never come undone.

Blissful times in a different world,
Memories of happy days gone past,
But they will always remain with me,
The joyful truth that will forever last.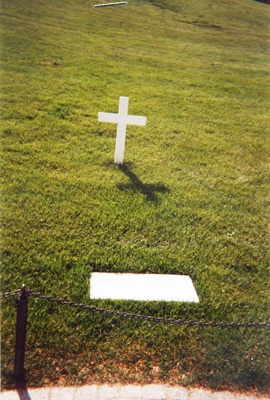 © Whitney T., Glenpool, OK