No title
February 2, 2013
How do you explain one's existence
Beauty surrounds us
We're all a part of it
But how do you explain your existence...
Or mine?
How can you explain a heart
What about yours?
And mine?
We twist ideas into morals and we form nothing
What is the importane of a belief
Of a value
Of living
How do you explain you
...What about me?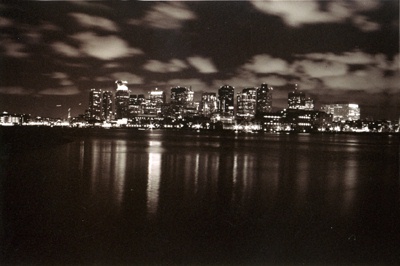 © Hoang P., Rochester, NY